SIGN UP TODAY FOR THE BEST
SNOW REMOVAL SERVICE AVAILABLE!
PROUDLY SERVING BLOOMINGTON AND EDEN PRAIRIE, MN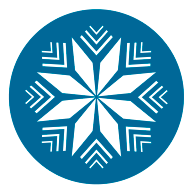 OUR SERVICES INCLUDE
Our tractor snow blowing service:
Eliminates large, obstructive piles of snow at the end of your driveway.
Eliminates snowplow damage to your lawn or landscaping
Greatly reduces the wear and tear on your driveway
Plans starting as low as $425.00 for the entire season! Pricing may vary based on each driveway.
SEE US IN ACTION & FOLLOW US ON SOCIAL MEDIA FOR UPDATES
Our tractors are quieter than a typical plow truck and because of their efficiency we are also only in your driveway for two to three minutes!